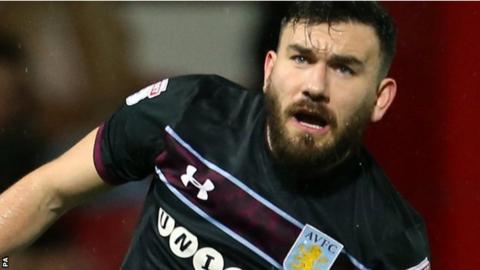 It was a hard game but it was down to some magic from Snodgrass to give us three points, and we are currently third in the table.
I knew this was a massive win for us to maintain the position and catch Derby who dropped more points to Millwall so we need to keep going. We named the same team as we have done in the last few games and I was confident we will win the game.
Well I say I was confident but in the first half Sheffield United were the better team and Sam Johnstone kept us in the game with some unbelievable saves and I want us to go for him in the summer because he's been fantastic with another clean sheet this season. This result is fitting to Steve Bruce personally because hearing that he's been having a tough time for his family so I hope he get's better soon.
Second half kicked off and we started to grow into the game and the lads all were brilliant. Grealish was brilliant, Hogan was becoming a nonsense for defenders, Bjarnason again was immense in passing, tackling and he worked his socks off. The one player I think had a bad game was Adomah because his crossing was pretty bad last night and I feel he needs to improve on that but I still think he will improve and be important to us this season
But there's one man who transformed the mood of the away fans from agony to ecstasy and that man was Robert Snodgrass. Bjarnason played out wide to Snodgrass and then he cut inside on the right and he produced some magic as he curled in a beautiful shot past the goal keeper in the last minute of the game and the away fans went absolutely crazy. Snodgrass has been phenomenal this season with 5 goals, 9 assists and we should buy him in the summer from West Ham.
The next 2 games are Burton Albion and the derby as well with Birmingham City so we can keep the winning streak going because Derby are the only team we can catch in order to reach automatic promotion towards the Premier League UTV!!!
If you enjoy this blog then don't forget to like and follow for more Aston Villa madness.